Bleu Bull - Liquor Cocktail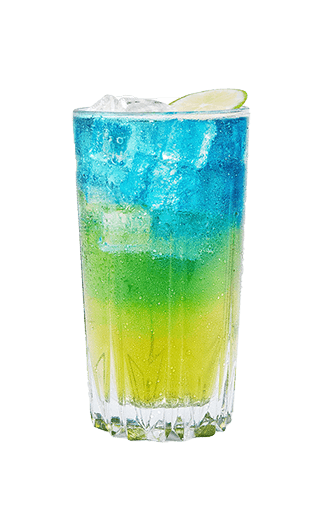 Ingredients
30ml Alizé Bleu
Red Bull
Ice
Method
Take a tall glass, add a large splash of Alizé Bleu, top up with Red Bull and ice.

Kick back and enjoy, one sip at a time.
Alize Bleu Passion Liqueur
Alizé Bleu Passion is the perfect blend of Alize V.S Cognac and premium French Vodka infused with real passionfruit, fresh cherries and a hint of ginger for a deliciously balanced drink.